LIFE, HEALING & RELATIONSHIPS WITH NATURE      Friday May 10th, 2013 6-8pm 
Please join us:  Begin to understand living and healing from the view of our relationship with Nature.   We may not have ever contemplated that we have a relationship with Nature and yet we are completely dependent on nature for life as we know it.
This gathering is the first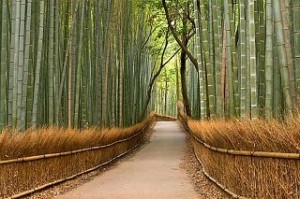 of a series to develop and refine
skills for entering into a new space
with Nature from a Native American
Medicine Wheel perspective.
GIVEAWAY
HONOR AND APPRECIATION
RELATIONSHIP
PLACE AND SPACE
Presented and Facilitated by:  China Crow- Mindy Broadstone
Friday May 10th, 2013 6-8pm    www.mbroadstone.com850-217-3096
$20 advance: contact Navarre Living Yoga or Mindy Broadstone; $25 @ door
PRESENTED @ Navarre Living Yoga:  8135 Navarre Pkwy (next to El Patron Restaurant)  Navarre, FL         850-346-3577  Email  navarrelivingyoga@gmail.com